Call 413-997-2277 to schedule an appointment today!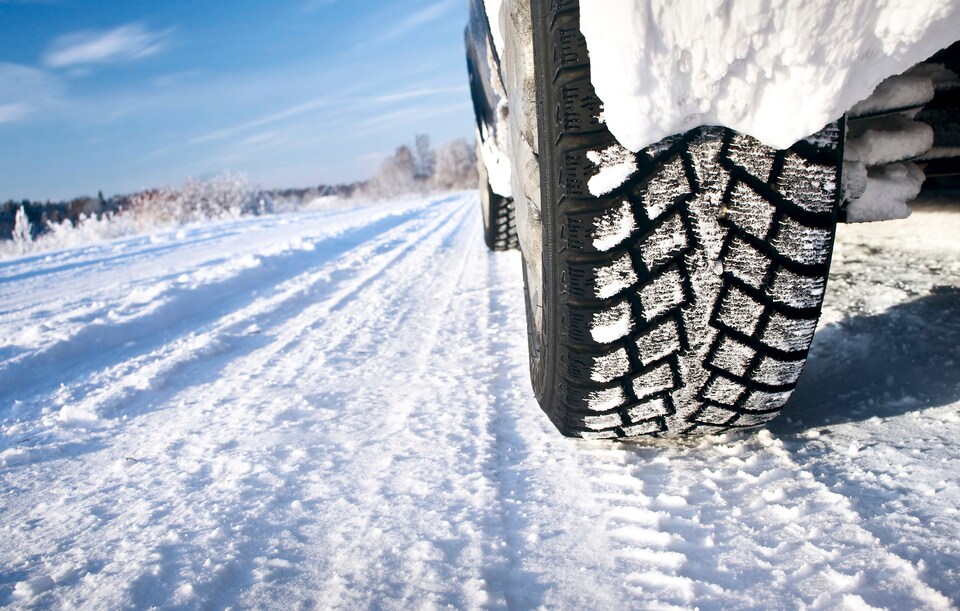 Choose Winter Tires for the Cold Months in New England
From salting sidewalks to replacing HVAC filters Massachusetts residents know how to prepare for long, cold New England winters. We at Haddad Hyundai recommend adding winter snow tires to your seasonal checklist. Optimized for cold temperatures and slick surfaces, winter tires can make the darker months easier for any driver.
When it comes time to swap out your summer or all-season tires for some winter-weather rubbers, come visit Haddad Hyundai. Our tire center has the inventory and pricing to get you the right set of winter tires at the right price.
How Do Snow Tires Work?
Snow tires have specific design elements that help them perform better in colder, more icy conditions. First, the rubber compounds used are engineered to stay softer for better grip at temperatures below freezing. Plus, snow tires typically feature more aggressive tread to help with grip in snow and ice.
Why Choose Winter or Snow Tires Over All-Season Tires?
All-season tires aren't the one-size-fits-all fix of the automotive world -- in fact, they're a compromise. All-season tires are designed to perform adequately in both cool and warm temperatures, but tend to struggle in truly cold or truly hot conditions. If you're daily temperature highs consistently remain below 45 degrees Fahrenheit during winter, you could benefit from a set of winter snow tires.
When Should I Have Snow Tires Installed?
We recommend switching to snow tires when temperatures start to remain below 50 degrees Fahrenheit. For Massachusetts drivers, that means installing winter tires around the Halloween and taking them off around the end of April.
Which Snow Tires are Right for My Car?
Each vehicle has different requirements for tire sizes. To find out which winter tires will fit your car, visit Haddad Hyundai. Our staff has the resources to find the best set of winter snow tires at the best price. We'll have you ready for the New England cold in no time.
Fill out the form below, or call us with your information!