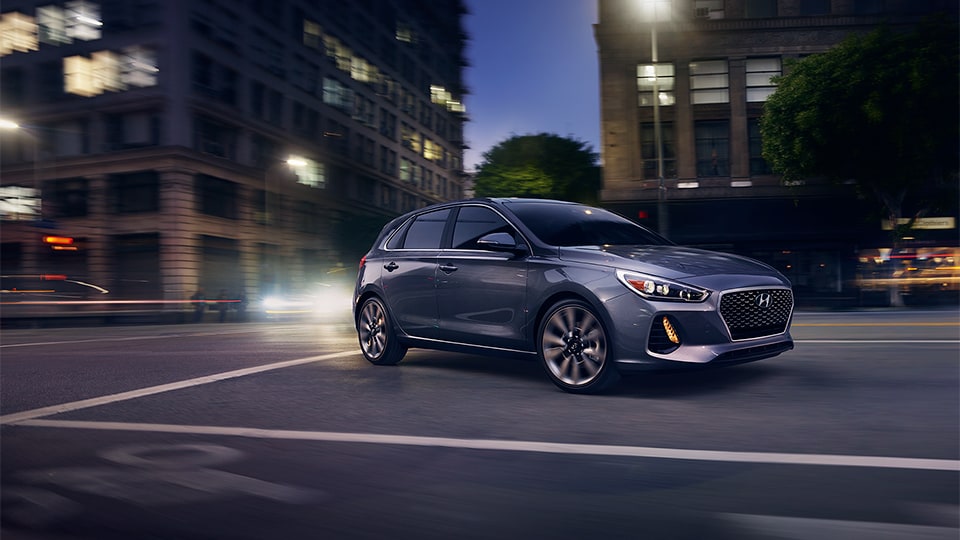 Hours
Monday

8:30am - 7:00pm

Tuesday

8:30am - 7:00pm

Wednesday

8:30am - 7:00pm

Thursday

8:30am - 7:00pm

Friday

8:30am - 6:00pm

Saturday

8:30am - 5:00pm

Sunday

Closed
See All Department Hours
DEALERSHIP HOURS
Monday

8:30am - 7:00pm

Tuesday

8:30am - 7:00pm

Wednesday

8:30am - 7:00pm

Thursday

8:30am - 7:00pm

Friday

8:30am - 6:00pm

Saturday

8:30am - 5:00pm

Sunday

Closed
SERVICE HOURS
Monday

7:30am - 5:30pm

Tuesday

7:30am - 5:30pm

Wednesday

7:30am - 5:30pm

Thursday

7:30am - 5:30pm

Friday

7:30am - 5:30pm

Saturday

8:00am - 4:30pm

Sunday

Closed
PARTS HOURS
Monday

7:30am - 5:00pm

Tuesday

7:30am - 5:00pm

Wednesday

7:30am - 5:00pm

Thursday

7:30am - 5:00pm

Friday

7:30am - 5:00pm

Saturday

8:00am - 4:00pm

Sunday

Closed
COLLISION HOURS
Monday

8:00am - 4:30pm

Tuesday

8:00am - 4:30pm

Wednesday

8:00am - 4:30pm

Thursday

8:00am - 4:30pm

Friday

8:00am - 4:30pm

Saturday

Closed

Sunday

Closed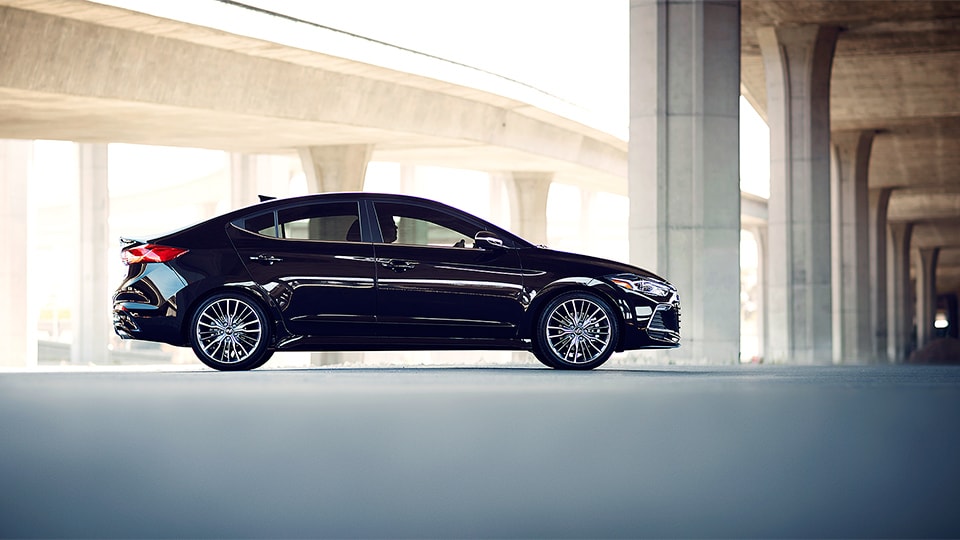 Lease or Finance Your Next Hyundai!
You've visited our Pittsfield dealership, browsed our Hyundai inventory and found the car of your dreams. The next step? Visit our finance center, where our staff will work with you to craft your optimal car-buying plan.
Two popular ways to purchase a vehicle are through financing and leasing. While a Pittsfield driver may find it more beneficial to lease their new car, an Adams driver may enjoy the benefits of a lease. Learn more about these car-buying options below and be sure to give us a call if you have any questions!
What Is Car Leasing?
Leasing a car can be thought of as an extended rental. You reach an agreement with our dealership regarding: 
Maximum Mileage
The Condition of the Vehicle
Monthly Payment
The Duration of the Lease
Since you don't technically own the vehicle, you are paying for the depreciation on the car. At the end of the lease, you simply return the vehicle and pay any lease-end costs in regards to mileage, condition or any other agreements in the contract. This leaves you with the option to lease another vehicle.
An advantage to leasing is a lower monthly payment, which folks all over Lee and North County may enjoy. Another advantage is that you have the opportunity to enjoy having the latest models with the most advanced technology and safety features by leasing a new car at the end of your current lease.
What Does It Mean to Finance A Car?
Unlike leasing, you own your car when you finance it. You take a loan out through our dealership to pay for your vehicle, which you pay through monthly installments. Our Hyundai dealership works with folks from a wide range of financial backgrounds and offers low-interest rates to drivers from North Adams and beyond. A few advantages to financing your next Hyundai are:
Ownership
Resale of Vehicle
No Mileage Restriction
Customize Your Car as You Like
No Payments after Loan is Paid
Ability to Refinance Loan
Easier to Qualify for a Loan than a Lease