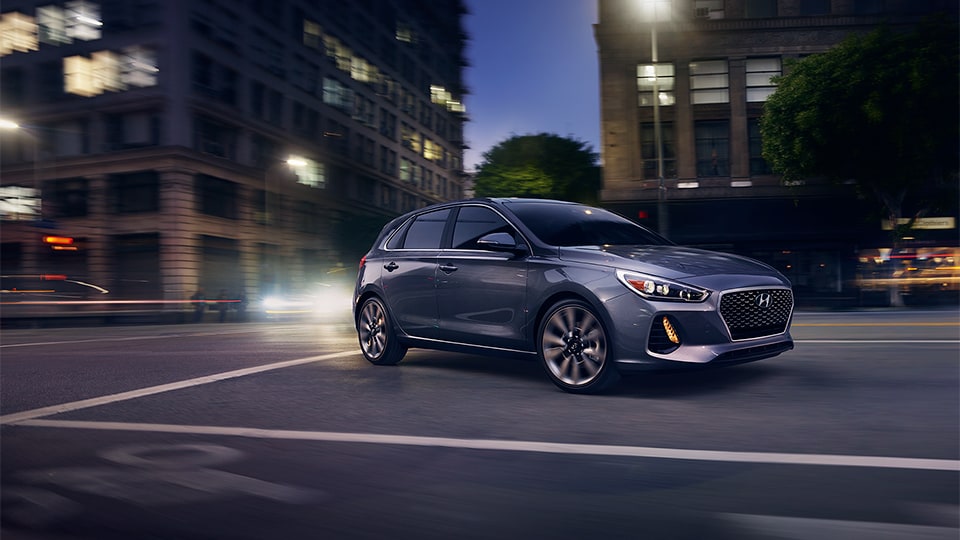 Hours
Monday

8:30am - 7:00pm

Tuesday

8:30am - 7:00pm

Wednesday

8:30am - 7:00pm

Thursday

8:30am - 7:00pm

Friday

8:30am - 6:00pm

Saturday

8:30am - 5:00pm

Sunday

Closed
See All Department Hours
DEALERSHIP HOURS
Monday

8:30am - 7:00pm

Tuesday

8:30am - 7:00pm

Wednesday

8:30am - 7:00pm

Thursday

8:30am - 7:00pm

Friday

8:30am - 6:00pm

Saturday

8:30am - 5:00pm

Sunday

Closed
SERVICE HOURS
Monday

7:30am - 5:30pm

Tuesday

7:30am - 5:30pm

Wednesday

7:30am - 5:30pm

Thursday

7:30am - 5:30pm

Friday

7:30am - 5:30pm

Saturday

8:00am - 4:30pm

Sunday

Closed
PARTS HOURS
Monday

7:30am - 5:00pm

Tuesday

7:30am - 5:00pm

Wednesday

7:30am - 5:00pm

Thursday

7:30am - 5:00pm

Friday

7:30am - 5:00pm

Saturday

8:00am - 4:00pm

Sunday

Closed
COLLISION HOURS
Monday

8:00am - 4:30pm

Tuesday

8:00am - 4:30pm

Wednesday

8:00am - 4:30pm

Thursday

8:00am - 4:30pm

Friday

8:00am - 4:30pm

Saturday

Closed

Sunday

Closed
Directions to Haddad Hyundai from New Lebanon, NY
Drivers near New Lebanon who are searching for a great deal on a new Hyundai vehicle should check out the vast inventory available just a stone's throw away at Haddad Hyundai in Pittsfield.
Though our inventory undergoes frequent refreshes to showcase our best options, customers can usually rely on a solid stock of new Hyundai compacts like the Hyundai Accent or Hyundai Elantra GT, new Hyundai sedans like the Hyundai Elantra, and new Hyundai crossovers & SUVs like the Hyundai Tucson or Hyundai Santa Fe XL among others.
Beyond our inventory, however, we work hard to help our customers with every piece of the car ownership process from financing to service and everything in between.
How to Get to Us from New Lebanon, NY
If you've found a car and are ready to make the journey out to us--or if you are coming to move along with financing or visit our service center, the drive from New Lebanon is easy:
Head east on Hwy 20 E toward NY-22 S (you are now entering Massachusetts)
Turn right onto Lebanon Ave
Turn right onto Melbourne Rd
Turn left onto Barker Rd
Turn right onto S Mountain Rd
Turn left onto South St
Turn right onto Crofut St
Turn left onto Pomeroy Ave
Turn right onto East St and our dealership will be on your left after you pass Locks & More Locksmith Service
Additional Info
Most customers find the easiest way to reach out to us is through our online contact form. If you prefer to speak to a human or if you have lengthier or more complicated questions about any vehicles on our lot, financing with us, directions, or our service center, please call and we will work to sort you out.