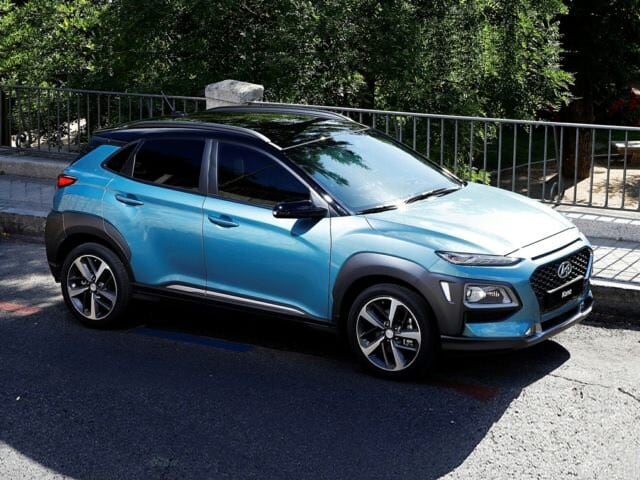 The Hyundai Kona is one of the best subcompact SUVs on the market. It has a great set of engines, especially the turbo option, and its feature list is long. It's hard to find a different subcompact SUV that gives you more for your money, so if this crossover-style vehicle is what you want, then the Kona will be a great fit for you. Buying a used Kona can help you save hundreds or even thousands of dollars depending on the deal you get, so it is a great idea. Read on this page to learn more about why buying a used Kona might be a good choice for you.
What You'll Love About the Kona
The subcompact SUV category is a popular one because it has a great mix of gas efficiency, space, and performance. It is the best of the car and SUV worlds. The Kona is a great example of this vehicle class because it drives like a car in terms of its acceleration and handling, but it has more interior and trunk space than a car would.
The Kona also has a slightly more upscale list of features than you would expect from a car. The choice to buy it used means you can take advantage of all of those features, but you don't need to pay the elevated cost of a new model.
The bottom line is that even when new, the Kona is just about the best value among the smaller end of the SUV category, and when you get it used, you can expand its value that much more. It's a jack of all trades model that will give you a great driving experience without blowing your budget on a new version.