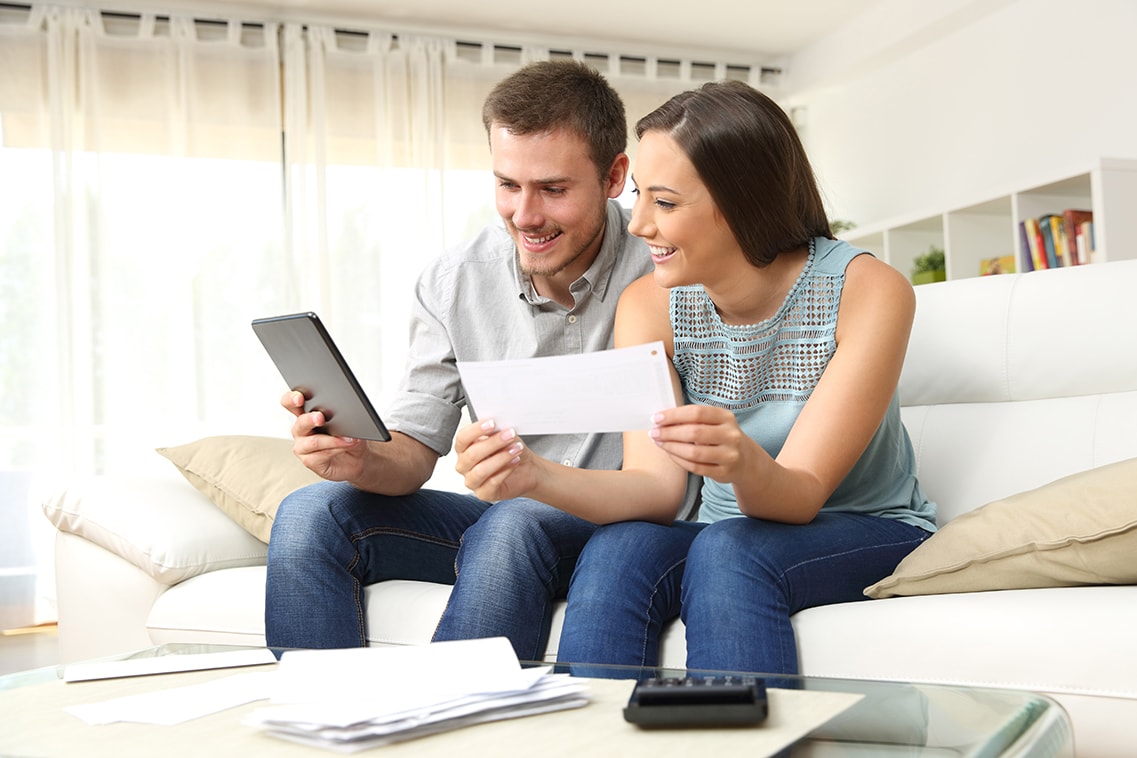 When you're in the market for a new or used car, access to affordable financing is a must. The team at Haddad Hyundai understands that, and we support our customers with an onsite finance center.
You'll never find yourself flying solo when you shop at our dealership. Serving drivers from Adam to North Adams, Lee, and more, our team offers the means for drivers like you to afford the vehicle you want.
Affordable Loans and Leasing Designed for Your New Hyundai
When you visit the sales team at Haddad Hyundai, you'll find a selection of new vehicles that rank among the best the mainstream market has to offer. These include popular sedans like the Hyundai Sonata, Hyundai Elantra, and Hyundai Accent. We can also show you to new SUVs, including the Hyundai Kona, Hyundai Tucson, Hyundai Santa Fe, and more.
We offer more than just new Hyundais, though. With the help of our finance team, you'll also enjoy access to loans and leasing that can make that new Hyundai price tag affordable. These can include finance specials designed for the express purpose of helping you save. We'd love nothing better than to send you home in a new Hyundai with a lower monthly payment.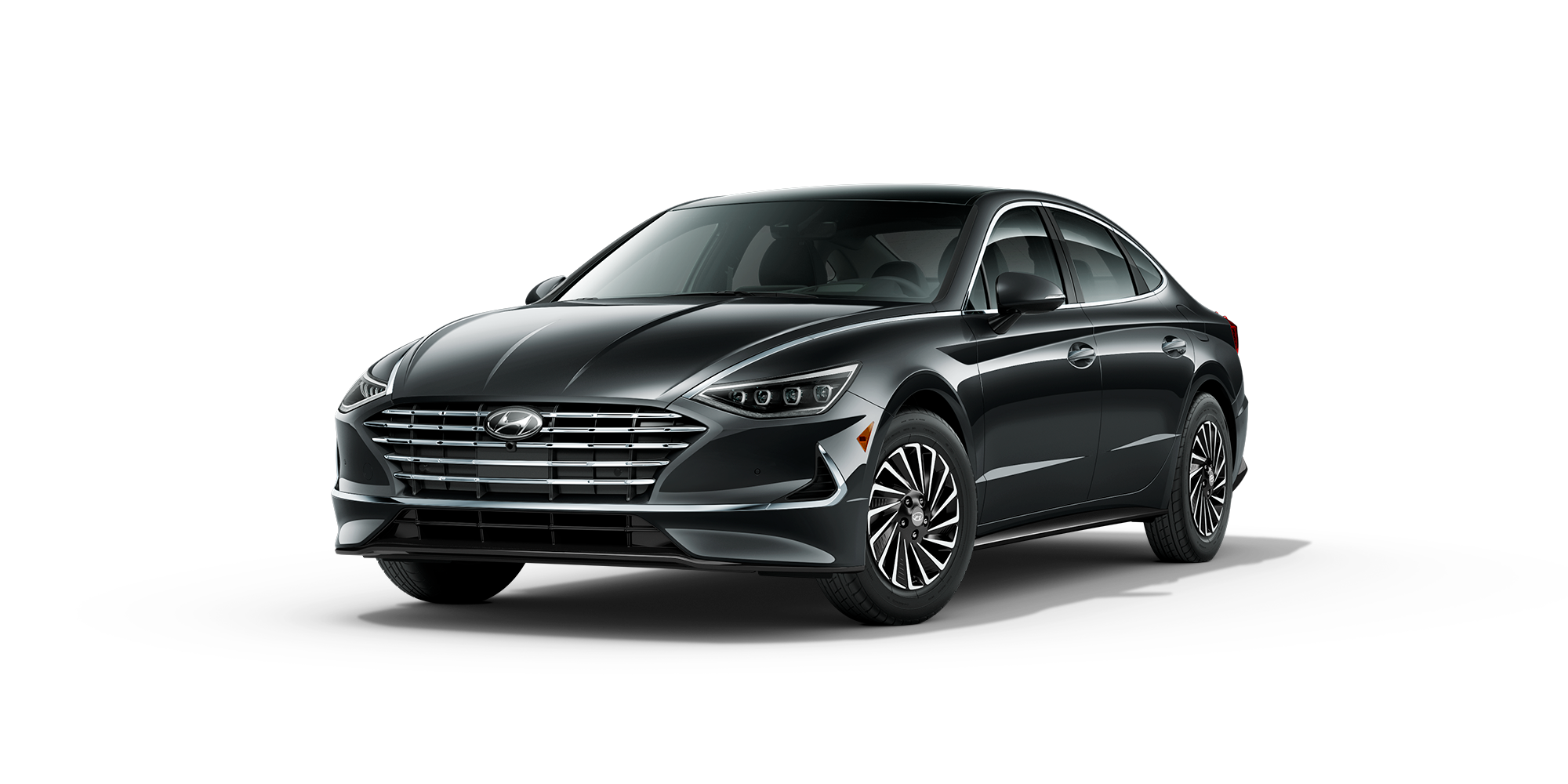 Contact Haddad Hyundai Today to Get Started
Are you a Stephentown or New Lebanon, NY driver hoping to hit the road in a new Hyundai? Contact Haddad Hyundai or fill out our online finance application. We'll get you pre-approved for a loan or lease that meets your needs. With help from our experts, you'll find the flexible financing you need to drive home in the new or used model you deserve.
Don't wait. Contact Haddad Hyundai today and we'll help you get started.