Whether you just drove off the lot in a new Hyundai car like the Hyundai Elantra or Hyundai Sonata, or you have recently purchased new Hyundai SUV such as the Hyundai Santa Fe or Hyundai Tucson, perhaps you are looking to add a personalized touch to your vehicle with a genuine Hyundai accessory. Not only do we carry accessories for new Hyundai models, but if you have a Hyundai that is a few years old, we can find accessories for your Hyundai as well!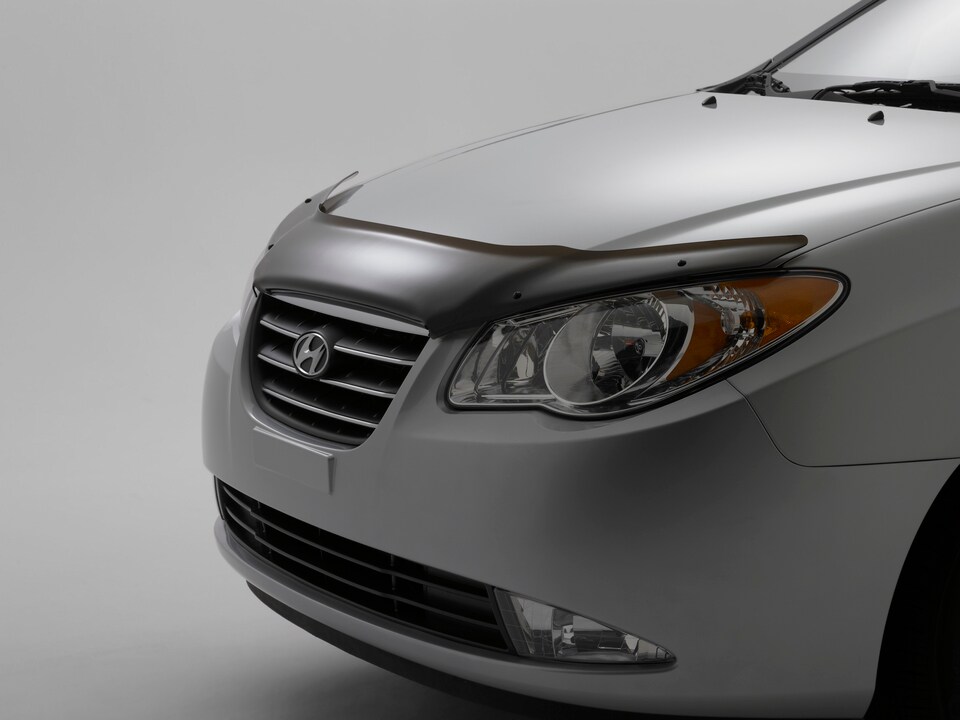 Here at Haddad Hyundai, we make finding and ordering Hyundai accessories a breeze. Right from our easy-to-use website, you just select your Hyundai model and year, and we can get started on finding the accessories that you need. What kind of accessories for your Hyundai car or SUV are you on the lookout for? Is it convenient mudguards or sleek door visors that you're searching for? Maybe it is interior items like handy all-weather floormats or an accessory to help organize cargo.
Once you order the items from our Hyundai dealership in Pittsfield, MA, our team of trained technicians would be glad to install them for you if needed. Do you need some assistance with finding accessories for your Hyundai? You can chat us online for a timely response or give us a call at the dealership to get information on Hyundai accessories. By going with genuine Hyundai accessories, you can get assurance that it is just the right fit for your particular Hyundai model.
From all of us here at Haddad Hyundai, we look forward to providing you with the genuine Hyundai accessories that you are looking for! Do you want to speak with an associate in person? Stop by and see us right here at 689 East Street! Feel free to explore our Hyundai showroom while visiting us.