Whether you're driving a junker, a brand-new car, or something in between, it's eventually going to need repairs to stay running at peak condition. The problem with that is that the regular maintenance a vehicle requires can add up to a substantial expense over time.
That's why Haddad Hyundai is pleased to offer a range of valuable service specials aimed at saving you money on the essential service that your vehicle requires to stay healthy and run well. These include discounts on everything from tire alignments to oil changes, synthetic oil changes, and more. Our service center can provide you with valuable service for less.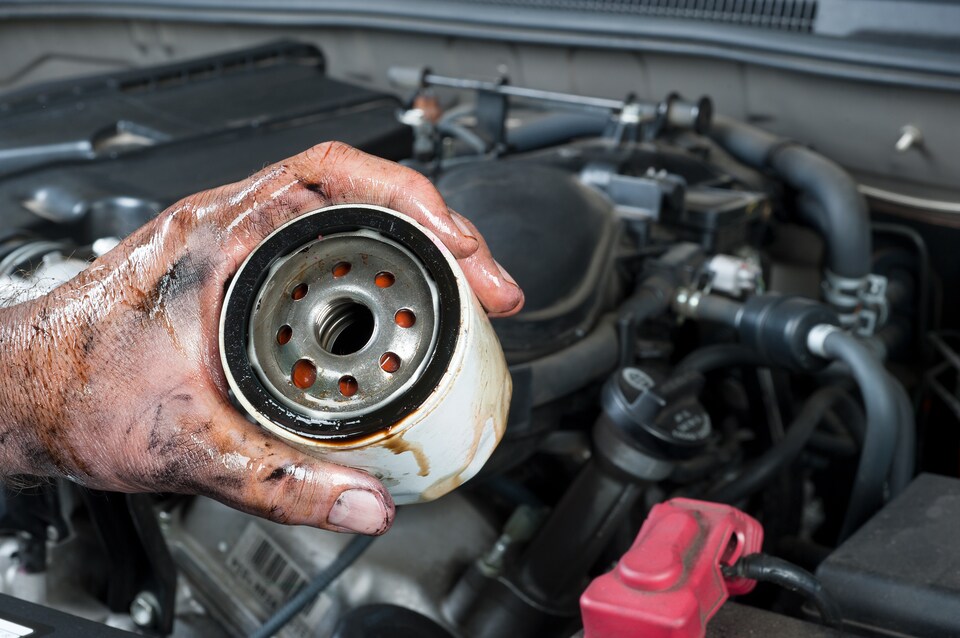 We don't offer these specials just to save our customers money. We offer them because we know that the expense of regular maintenance can often keep people from seeking it out. That kind of neglect can lead to long-term mechanical issues that can cost you even more down the road. By taking advantage of the offers at our service center, you can save money in the short term and set your vehicle up for longer-term success.
If your vehicle needs service, get in touch with the service center at our location in Pittsfield, MA. We can help you diagnose any current issues your vehicle is experiencing and also point you to any applicable offers that might save you money. Don't hesitate to get in touch with us and schedule an appointment today.